About us
Trade Labor Services delivers quality skilled trade personnel to companies for short-term, long- term and peak season projects.
We guarantee exponential services on the job-site as well as behind the scenes. We understand the demand for quality individuals to be utilized and help execute projects in a timely manner. Trade Labor is confident in fulfilling your companies needs and gaining your trust and respect.
Your partnership with Trade Labor Services is the most effective decision you can make in harnessing complete control over your labor costs.
We also support hundreds of client projects that involve the installation, testing and troubleshooting of client infrastructure systems and other related technologies. Whether it is A/V, building controls, fire alarm systems, Voice/Data installations, or Electrical services we have the technical resource to meet your needs.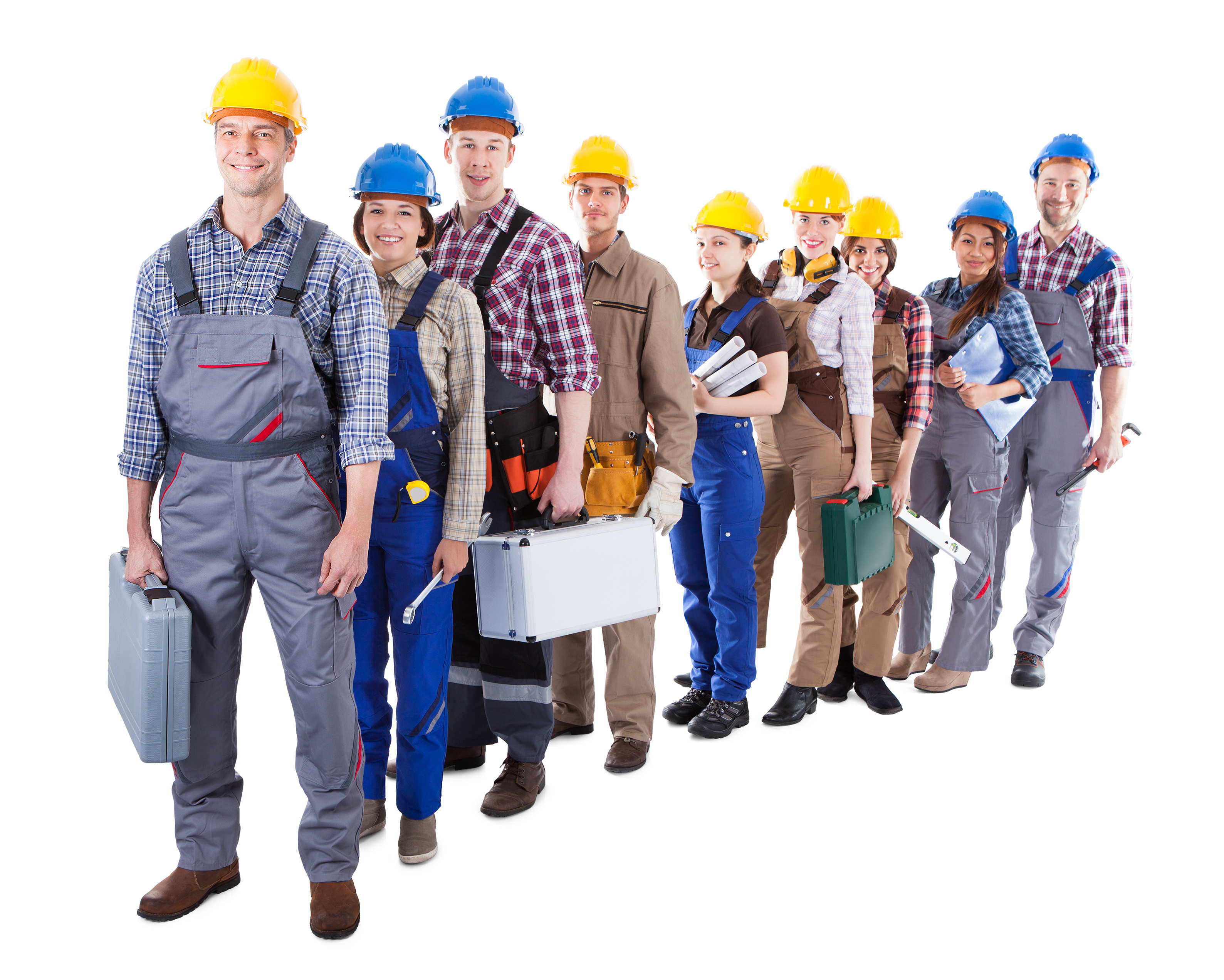 Providing The Staff You Need
Your industry is our Specialty